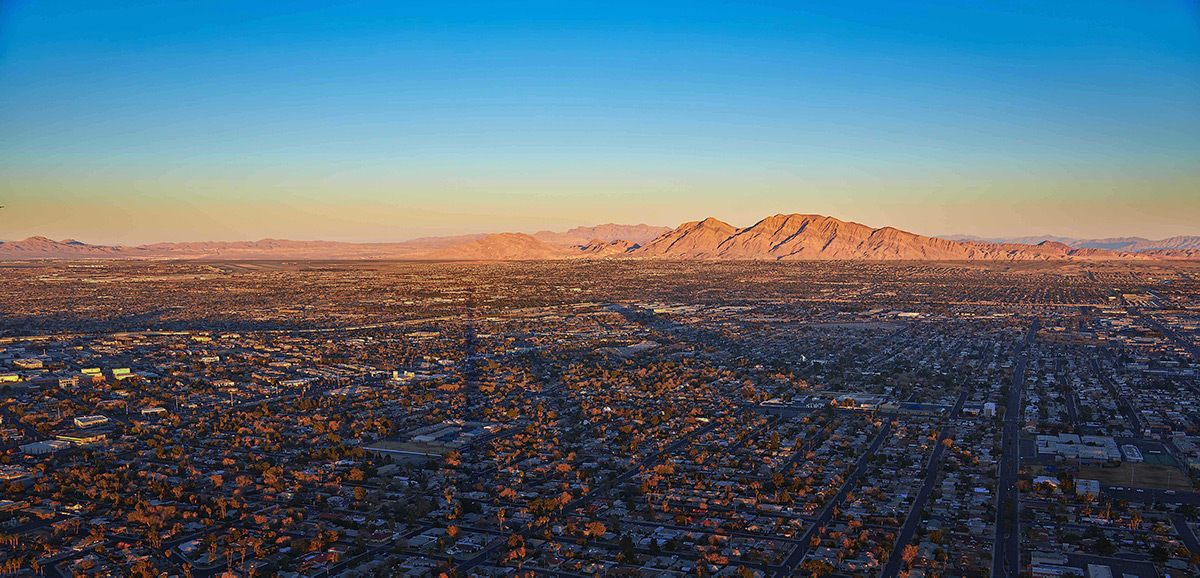 Knowledgebase
Improving Lives, One Property At A Time
RESPONSIVE
BUILDING TRUST
Competent
Subjects
Owners Knowledgebase
Company Overview
Mission Statement
To maintain a growth oriented Property Management organization that will continue to provide superior opportunities and results to both owners, renters, and licensed associates alike.
Management Philosophy
The Atlas Group LC believes in taking care of owners first, but not at the expense of the tenants. Happy tenants who are cared for stay longer, they cause fewer problems, pay higher rent, and as much as possible are a valued asset. We encourage making repairs as necessary to preserve property values and to make improvements when possible that will facilitate increased rental income and resale value.
Experience
The founders of the company have been involved in real estate, rentals, and property management since 1978 in California and Nevada. We have been managing property in Las Vegas since 1993, but started the Atlas Group LC in June 1995. We specialize in the residential market handling single family homes, condominiums, townhomes, duplexes, triplexes, fourplexes, multi family units, and apartments. Key personnel have degrees in Business Administration, Accounting, and Marketing in addition to their real estate training and property management experience.
Affiliations
Las Vegas Chamber of Commerce
Greater Las Vegas Association of Realtors
National Association of Realtors
Better Business Bureau of Southern Nevada
Location
We are located in the center of town at 601 S. Rancho Dr. B-17 Las Vegas, NV 89106. Our office is on the northeast corner of the Quail Park II business center. We are one minute from the freeway and can easily service Las Vegas, N. Las Vegas & Henderson.