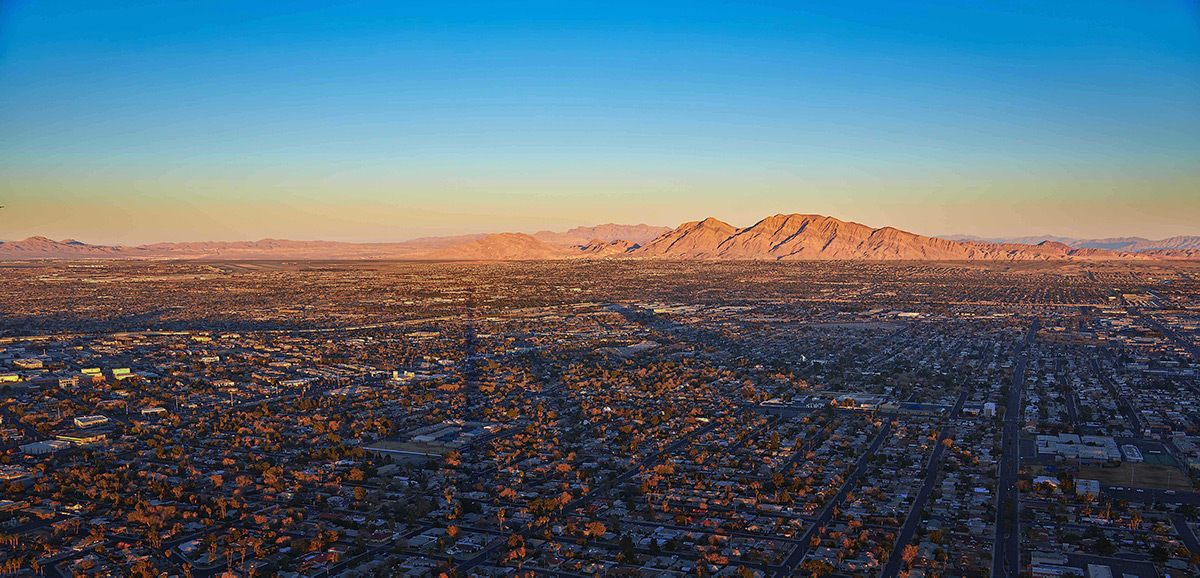 BOLV NEWS ARTICLE
Improving Lives, One Property At A Time
Atlas Group changing the property management game
November 30.2020 ⊄⊄By
Atlas Group LC
Atlas Group, LC, which won 2020's Bronze for Best Property Management Company, is changing the way property management groups are thought of in the Las Vegas area one satisfied customer at a time.
The company founders have been involved in California and Nevada real estate, rentals and property management since 1978 and in business in Las Vegas as Atlas Group LC since 1995. The firm prides itself on caring more for the wellbeing of others than for itself. In Atlas' case, that means putting the client (owner or property investor) first, but also being careful not to shortchange tenants because losing tenants can cost the clients more money in the long run. "We are constantly playing center," Mr. Raines said. "We instruct and educate owners but also take care to be watchful of what the tenant needs. We know that happy tenants stay longer and cause fewer problems. Our job is to play this middle well."
All of Atlas Group's staff are licensed real estate agents, and they are constantly updating their training so there is nothing generic about the way clients are treated. The staff is exceptionally responsive and works to make sure all of a client's needs are met. That philosophy is likely what fosters dozens and dozens of positive testimonials that Atlas enjoys on its website.
Most of them echo the sentiment that the Atlas Group is always polite, quick to respond to questions, maintenance, repair requests, and has a genuine desire to ensure real customer satisfaction.
There are an equal number of positive reviews from tenants as well. That in and of itself is unique. Most tenant experiences with property managers is not printable.
The Atlas Group LC specializes in the residential market, and handles single-family homes, condominiums, townhomes, duplexes, triplexes, fourplexes, multiple family units and apartments.
"We encourage our clients to make needed repairs and preserve their property values and invest in improvements when possible to help increase rental income and resale value. We guide the clients and have experienced vendors that can handle any challenge, but ultimately the decision is theirs. Most owners appreciate the value of our extensive vendor network. Keeping this balance between owner and tenant has served us well."
Protecting the client's investment is Atlas Group's No. 1 priority, and it looks forward to providing analyses and meeting with prospective clients.
Find Atlas Group LC at 601 S. Rancho Drive, B-17, Las Vegas. Phone 702-916-2200 or 800-865-2121. Email them at [email protected]
---
This article was presented and sponsored by Atlas Group LC. For more information, go to property-mgmt.com.
---