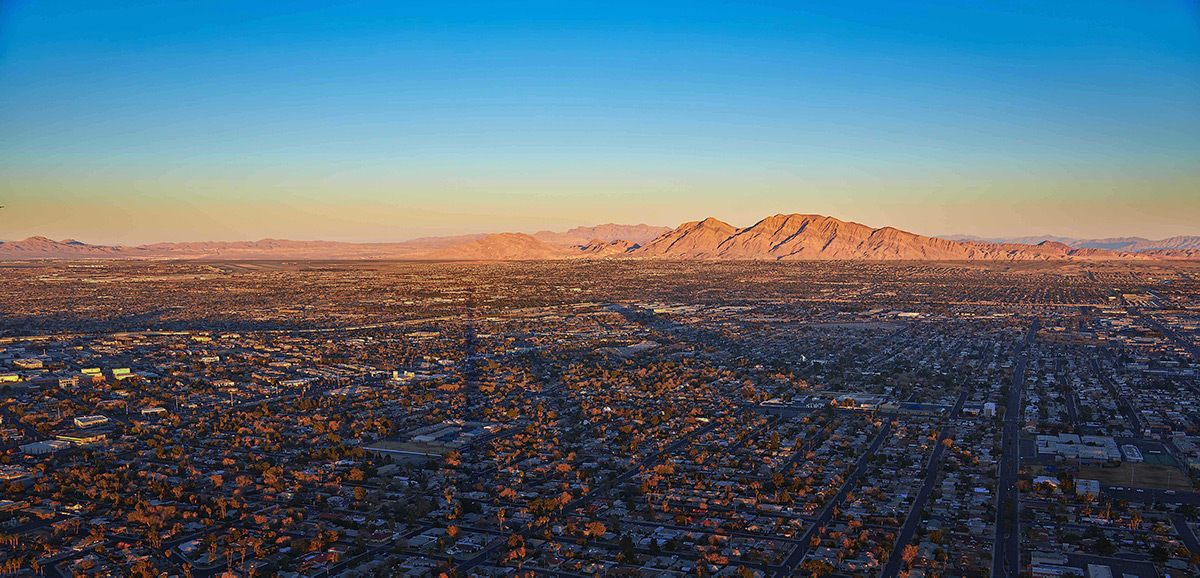 Knowledgebase
Improving Lives, One Property At A Time
RESPONSIVE
BUILDING TRUST
Competent
Subjects
Tenants Knowledgebase
Getting Started
Our goal is to process your applications as quickly as possible so that you will be able to make a determination on your housing needs without delay. Unfortunately, sometimes we are held up in this endeavor because of our inability to get ahold of previous landlords, current landlords, or employers. The more information you can provide on your Application, the easier it is to complete processing. YOUR APPLICATION WILL NEED TO BE SIGNED AND DATED FOR US TO PROCESS IT.
Applicants with roommates will need separate applications. Non-refundable Application fees vary with the property and property manager and are subject to change at anytime. Having said that, usually they are $65.00 per adult. These funds need to be in the form of cash, or money order.
False, inaccurate, or misleading information on your application is grounds for denial. Make sure your paperwork is as accurate as possible, thank you.
Application - Processing Time:
It usually takes about 24 hours to process your application. If you are in dire need to move in faster, like today, within the next couple of hours, it probably isn't going to happen. If you are still looking for a place you can see our available properties by clicking here... RENTALS
Fee, deposit, and payment process:
As a reminder all initial funds for your application, rent, and deposit need to be in the form of cashiers check, or money order. We need you to separate the application fee payment from the rent, and the rent from the deposit. Each of these "parts" goes into a different bank account. The application fee is non-refundable. Once a deposit is taken for the property, we pull it off the market and earmark it for you. Should you change your mind, or find yourself unable to complete the transaction for any reason, you will forfeit the money you've paid. This in turn becomes compensation to the owner for having taken it off the market in your behalf and potentially losing other renters that would have been in a position to move forward.
Application:
If you are still reading, we will have to assume that you have seen a specific property and would like to complete an application and addendums. Click below to download PDF formatted instructions, application, and addendums.