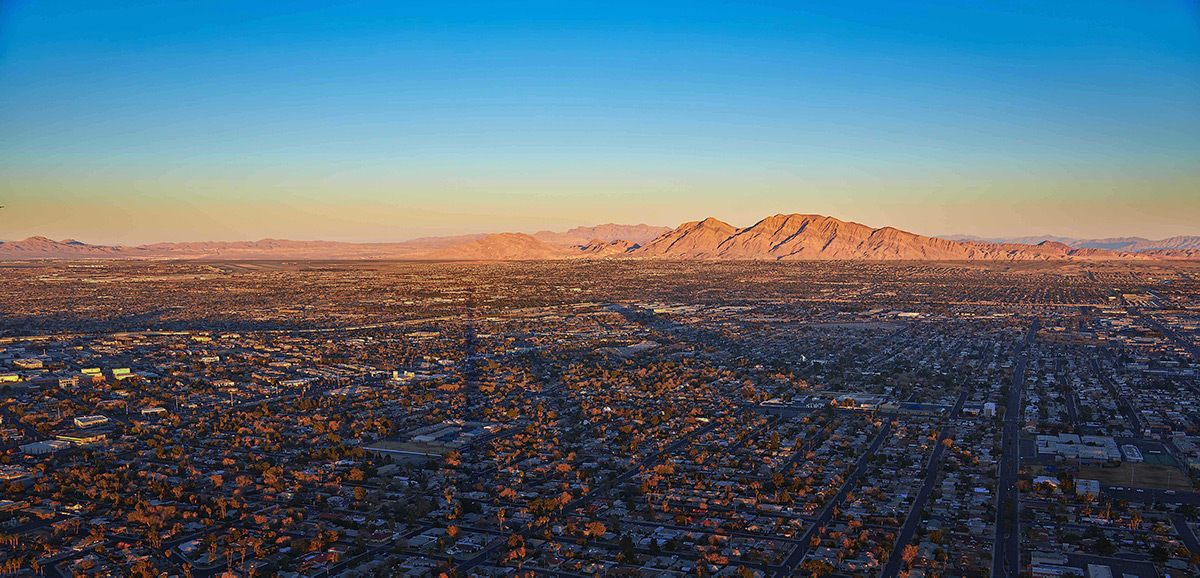 Property Management
Improving Lives, One Property At A Time
Atlas Group specializes in residential property management. Successful landlords rely on us to manage more than 625+ single family homes, townhomes, condominiums, and apartment units throughout Las Vegas, North Las Vegas, and Henderson.
Since 1995, Atlas Group LC has established itself as one of the pioneers in the Las Vegas property management market. Before you entrust your real estate investments to a Las Vegas property management company, make sure they have the experience and professionalism necessary to reduce your operational risks and protect your real estate assets. Our experienced team will market your property to the most qualified tenants, aggressively collect rents, and ensure that your property is maintained while keeping operating costs under control.
A smart investor once said that "Nobody will ever manage your property as well as you do." Apparently, that person had never heard of Atlas Group. OWNER REVIEWS
Contact one of our licensed property managers today for a free, no-obligation management proposal. More information is also available on our FAQ page.
Utilizing the latest technology to keep you in the loop.
Receive free access to the industry's best property management software. Remove stress, feel better, stay informed about maintenance issues, view financial statements, and monitor key metrics for your property.
FREE MARKET ANALYSIS & PROPOSAL
Find out how much your property will rent for and get a free management proposal.
SEND MY FREE PROPOSAL
DIVERSE MARKETING
Online & offline marketing through various channels including free HD marketing photos, virtual tours, signage, syndication to multiple rental search sites, placement in the Multiple Listing Service (MLS), and more.
TENANT SCREENING
Qualify prospective tenants with complete credit, employment and rental history verification which results in a lower turnover rate and more money in your pocket.
BI-LINGUAL STAFF
Fill your vacancies faster. Our English and Spanish speaking Management and support staff increase potential tenant pool to non-English speaking markets.
AGGRESSIVE RENT COLLECTION
A no-nonsense approach to rent collection. Late paying tenants are quickly brought current or evicted and replaced to maximize your cashflow.
TRANSPARENT ACCOUNTING
Comprehensive statements of cash flows identify exactly where funds go and for what reason. No hidden or confusing charges. Easy, convenient, 24/7 access to all your reports and invoices.
PROPERTY INSPECTIONS
Pre-listing and move-out inspections provided with photos and summarized condition status of your property. Tenant-in-place inspections performed as needed to assess tenant's performance of the lease.
EVICTION PROCESSING
Fast, full service eviction processing; from service of 7 day pay or quit, to representation in court, to lockout and re-listing of the property for new tenants keeps your costs low and your income high.
24/7 MAINTENANCE HANDLING
All routine and emergency maintenance issues handled by your property manager, including 24/7 emergency response for major repairs. We handle the challenges so you don't have to.
HOA INTERFACING
Payment of HOA dues, tenant registration, and handling of HOA violations including curing of violations and/or answering to complaints per HOA guidelines.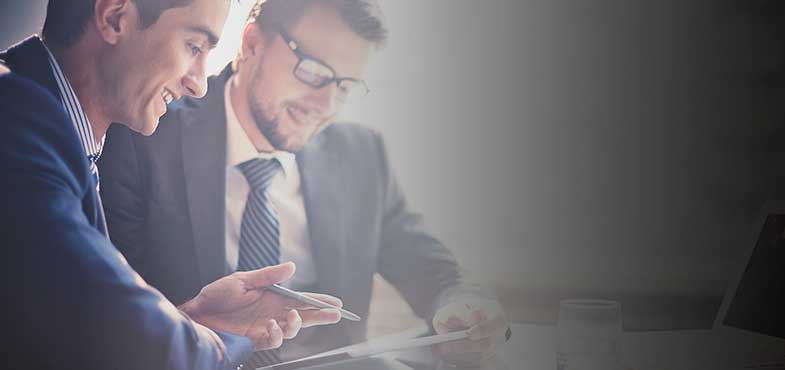 Experience that matters.
Our leadership team has been involved in real estate, rentals, and property management since 1978. Atlas Group LC has been servicing Las Vegas and its surrounding communities since 1995, and played a key contributing role in establishing today's property management licensing guidelines.

We specialize in the residential market handling single family homes, condominiums, townhomes, duplexes, triplexes, fourplexes, multi family units, and apartments. Key personnel have degrees in Business Administration, Accounting, and Communication in addition to their real estate training and property management experience.