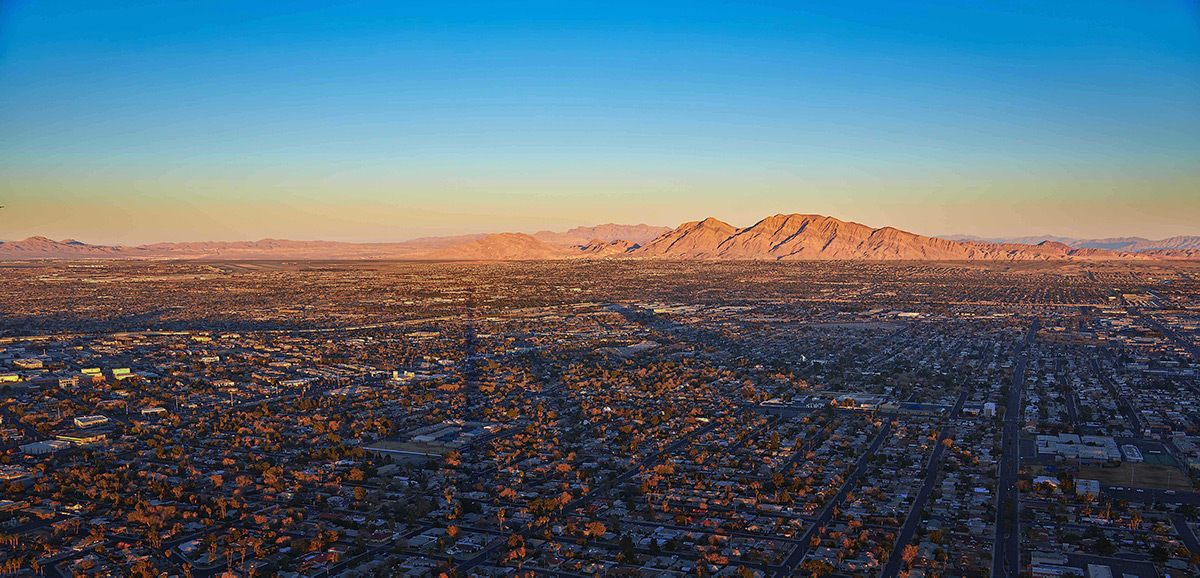 Rates & Fees
Improving Lives, One Property At A Time
Transparent pricing.
Unexpected, hidden expenses can de-rail an otherwise solid investing plan. Atlas Group's management fee structure is simple and straight-forward with no hidden fees or extraneous charges.
All Inclusive
NO HIDDEN FEES
NO HIDDEN FEES
Most management firms will require a fee to set up your account. Atlas Group does not charge any start up fees. In fact, all that's required to start managing your property is an executed management agreement and keys to the property.

Knowing that your property is being taken care of shouldn't cost extra. Atlas Group provides free inspections prior to listing, after tenants move out, and during occupancy if needed to verify that the tenant is complying with the lease terms.

Nobody enjoys tax time. Atlas Group believes that you shouldn't have to pay an additional fee just to receive your 1099 each year. You've already paid a management fee for any collected rents, why pay more?

Everyone benefits when a tenant stays long term, so we don't believe in penalizing you to renew a tenant's lease. All lease renewals are done at no extra cost.
IMPROVING OWNERS LIVES ONE PROPERTY AT A TIME