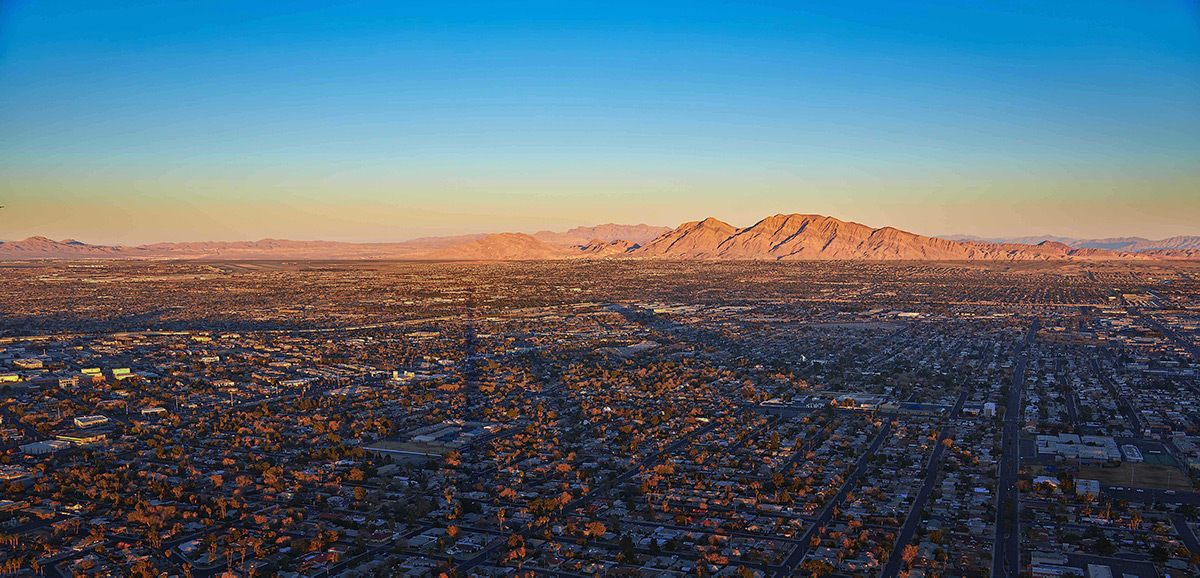 Tenant Reviews
Improving Lives, One Property At A Time
RESPONSIVE
BUILDING TRUST
COMPETENT
Robert Perry - Google Reviews
I highly recommend Rebecca Gallego at Atlas Group for her consistent professionalism and her quick attention to problems I encountered in the home I was renting. I had a hot water heater begin to leak and she had a new one installed and hot water running in my home in less than 12 hours. A couple weeks later I arrived home from a short trip out of town and the A/C was not working in my home. Once again within less than 12 hours Rebecca had a repair man at my home and the A/C working properly. Thanks much Rebecca for your professionalism and attention to detail.
Brian Rice - Google Reviews
This company is professional and very helpful. I recently moved to Nevada for work and I needed to find something quickly. I am very pleased with their service and I am glad I chose to work with them. I would recommend them to anyone in the Henderson or Las Vegas area.
Hillary S. - Yelp Reviews
I just moved to Las Vegas and was looking for a new home and Lando helped me with everything. He took the time to walk me through everything so I didn't have any questions. I got the keys to my first home today!! Thank you Atlas Group for an amazing experience!!!!
Ryan Williams - Google Reviews
I lived in their condo for a year and Rebecca was very helpful when it came to any problems we had. When it came time to take off my old roommate from the lease and put another of my friends on, she made the process simple and easy. She was able to accommodate us since my parents were also on the lease and they were out of town. She was able to email all of us and get all the paperwork signed. She always answers emails and calls in a timely fashion and I am very appreciative of living with Atlas Group.
Jarrod B. - Yelp Reviews
We have rented from Atlas Group for the last several years and couldn't be happier. Rebecca Gallego is always pleasant and timely with her emails. She provides excellent customer service, which means a lot. Any issue we have had at the property is always resolved quickly and professionally. Highly recommended!
Vicki M. - Yelp Reviews
I have been renting from Atlas Group for almost 2 years and I could not be more satisfied with Theresa Moorehead. She is friendly, responsive and she gets the job done! She responds to emails and voicemails promptly, and she resolves issues in a timely fashion! She is awesome to work with!
Lena Padua - Google Reviews
Kristy Pewitt is the best! She is a true professional! Pro-active, responsive and extremely knowledgeable. She's easy to talk to and very friendly, and has a great sense of humor. We love working with her!!!
Theodore L. - Yelp Reviews
Atlas Group has the best property manager in Steven Sweaney. Most respectful and courteous apartment manager I've ever encountered. Extremely patient with me. Amazingly fast in responding to inquiries or requests. Could not be happier. So grateful to him in helping me obtain my residence and giving me a chance. As long as you're honest and open with him, he'll do everything possible to assist you.
Kevin Holiday - Google Reviews
I've never gone through a rental agency before cause you always hear horror stories. Atlas group is completely the opposite!! My contact is Kristy Pewett and she is the WONDER WOMAN for the company. I have lived in the house over 2yrs. and i am 100% satisfied. Any time i needed something Kristie responded, adressed and rectified the problem within 24 hrs and in most cases less than that. If you want a good place to live in they will find what your looking for.
Joe D. - Yelp Reviews
Been using them as my property management since I moved in in April. My agent , Theresa Moorhead has been more than helpful anytime I have ever needed anything. Always quick to respond. Very friendly group that I would not hesitate to use in the future.
Dawn R. - Yelp Reviews
I have been renting from Atlas Group for the past four years with Theresa Moorhead. Theresa is very responsive to my concerns. Always professional and working with us to quickly handle any issues that arise. I highly recommend Theresa Moorhead and Atlas Group.
Dunkeisha F. - Yelp Reviews
The employees here are very helpful. My AC went out and i had to make a call to my property manager Steven Sweany and he took care of the problem right away. 10 minutes after i called he called me back informing me that my request was put in and someone will be over soon. It was fixed the same day. Thank you Steven and Atlas group!
Emilin S. - Yelp Reviews
We are giving Theresa Moorhead more than 5 stars for doing a great job as Property Manager, she always listen to us if we have issues and managed to solve any problems in the property. She's the BEST!! Benjamin and Emilin