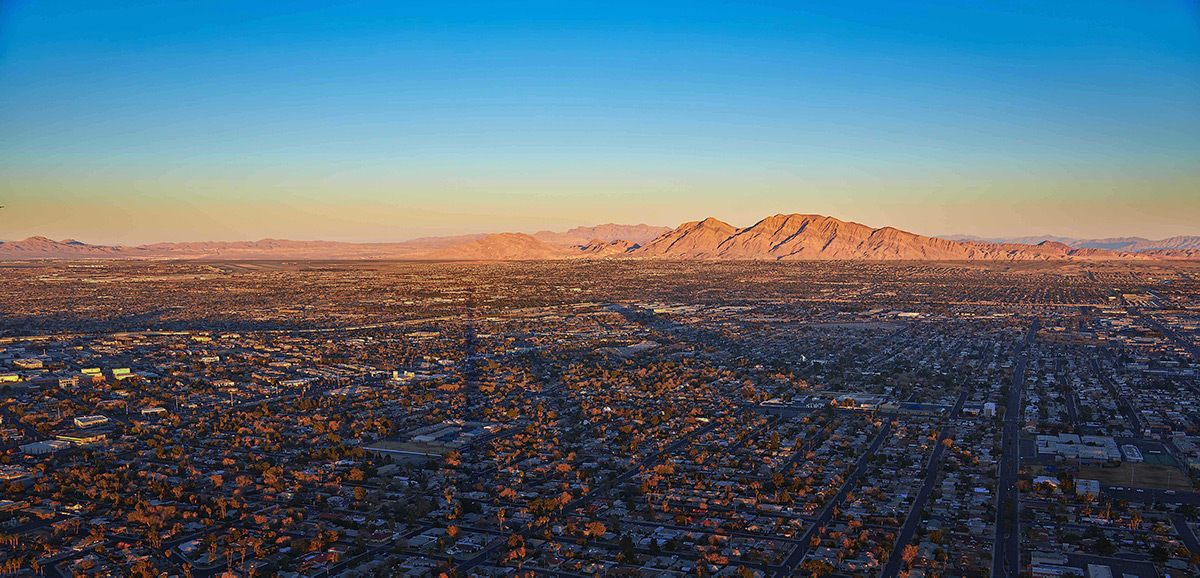 Realtor Referrals
Improving Lives, One Property At A Time
RESPONSIVE
BUILDING TRUST
Competent
Referral Policy:
Admittance into the Referral Program is by invitation and its intent is to "Help Agents Thrive". You get invited or sponsored by someone who is already connected with the program. In the event that you do not have a Sponsor just call our office and we can help you, (702) 916-2222

**Once you have signed up we give you $300.00 for each signed and leased residential rental property you refer to us to manage. But your potential referral fees don't stop there. If you invite other Nevada real estate agents into the program, then when they refer a residential rental property to us to manage, we will send you an additional $100.00 thank you. That additional $100.00 will be sent to you every time they refer us a rental property to manage that is signed and leased.

**But it gets better. We will also send you $100.00 for every rental property that is signed and leased that comes from an agent that was subsequently invited by the agent you originally sponsored into the Referral Program. You could start getting thank you checks because of referrals from agents you have never met.
**Fees and terms subject to change without notice


Just Closed Escrow:
On occasion an agent will refer a property just before it closes escrow or soon thereafter. We can either snail mail or email out a Property Management Package to you or your client. In either case, one of the forms that will need to be provided in the returned paperwork is proof of ownership of the referred property. This can be in the form of the escrow settlement sheet, or anything else that shows the buyers names and the property address.

We Protect You:
We protect you and your referred client regarding any future purchases or sales and we put it in writing with a
"Certificate of Assurance"
. In addition, we earmark the property and owner in our property management system as being your client and send them back to you should the opportunity ever come up. We do not solicit any owner for any additional purchases or sales. We are in the residential property management business.
Getting Registered:
Use the "Register Now" button below to get directed to a portal page where you can get signed up. There you will click on the
"Create Referral Agent Account"
bar at the bottom of the page. You will need an account number from your Sponsor in order to register. If you don't have a Sponsor just call our office and we can help you,
(702) 916-2222
. Once that is completed you will then need to "login" through the "SELF-SERVICE PORTAL" in the upper right hand corner of this web page to be able to navigate and enter referrals.
Register Now