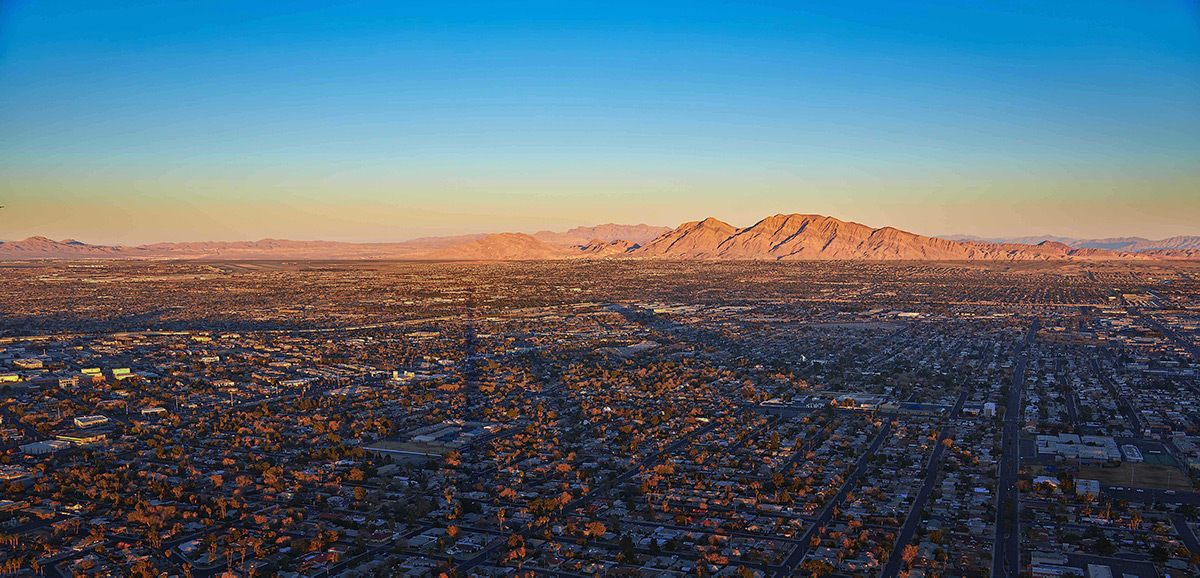 Owner Portal Preview
Improving Lives, One Property At A Time
RESPONSIVE
BUILDING TRUST
COMPETENT
Just type in what would be your preferred email address and secure password and then click the login button. None of what you input is actually stored at this time.
Simple. Easy. Login.
We want your ownership experience to be the best that it can be. Using your preferred electronic device whether it be a desktop computer, laptop, iPad, or Smart Phone is up to you. Whatever makes you happy because they all work. Receiving your checks and documents electronically doesn't necessarily eliminate paper copies. The choice is yours. All you need to do is print them. The nice thing is you can print them as often as you like from anywhere, when the time is right for you, and as many copies as you need. They are always here waiting, safe and secure.
These next few web pages will mimic what you will see when you receive your documents electronically. We want you to experience how easy it is to get and keep your documentation this way.