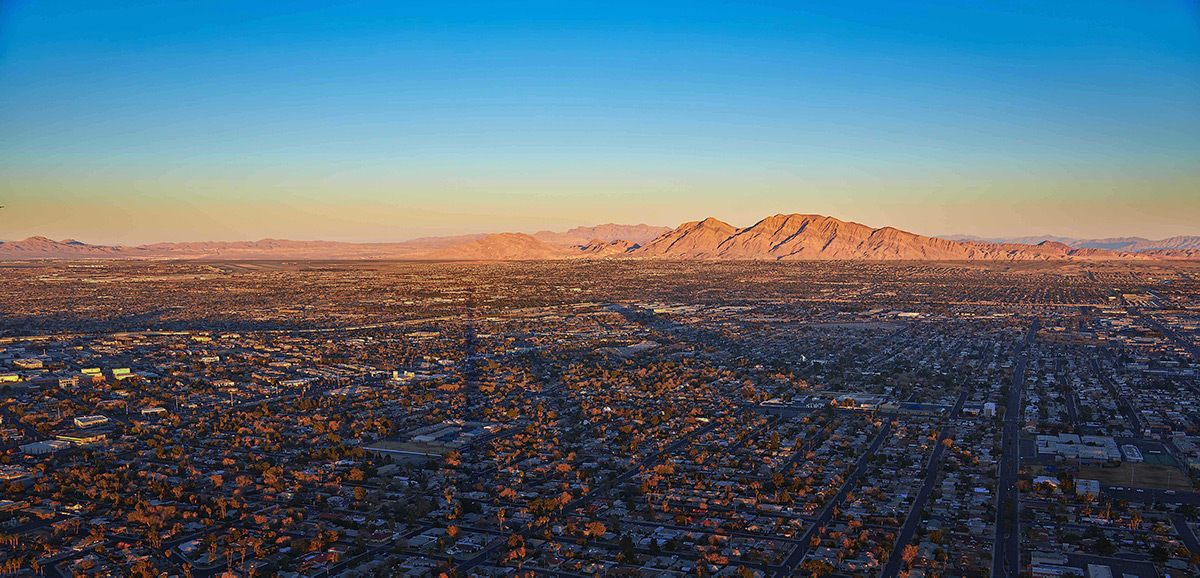 Best of Las Vegas
Improving Lives, One Property At A Time
RESPONSIVE
BUILDING TRUST
Competent
THE VOTES ARE IN!
Everyone want's to be appreciated for the work they do. We've been managing property here in the greater Las Vegas valley as the Atlas Group LC since 1995.
Over the course of all these years we have successfully handled thousands of properties and over an estimated 8,000 tenants. The playing field is ever changing and new unforseen challenges are presently the norm. Through it all, we are still here, still serving, and improving lives, one property at a time.
We feel very fortunate that through our owners, tenants, and vendors votes we have received one of the cities top awards. Thank you to everyone for your support and committment to be the best. If you are interested in learning more about how we can help you please give us a call.